UW Required Insurance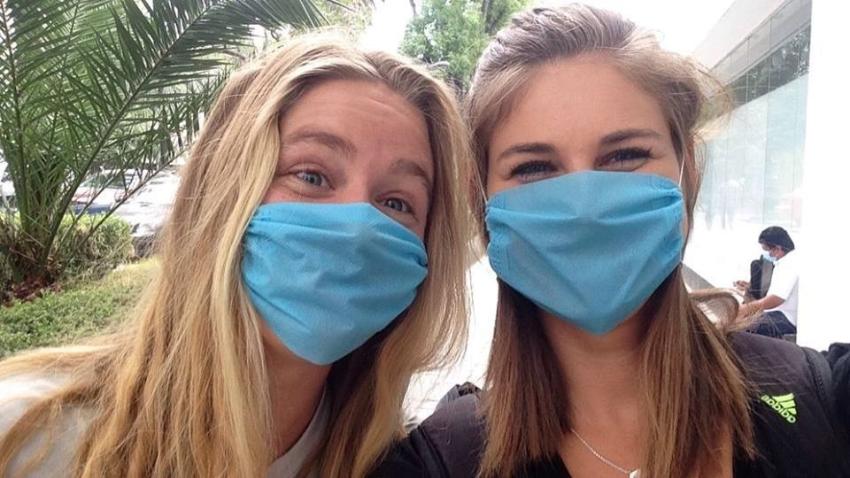 The University of Wisconsin System mandates that all University of Wisconsin students studying/traveling abroad under a UW sponsored program or abroad experience must be enrolled in health insurance through the University's provider, Cultural Insurance Services International (CISI). The policy has provisions for medical coverage, emergency evacuation and repatriation.
The Office of International Education will make arrangements with CISI for coverage, typically a few weeks before the start of a program.
A personalized insurance card and a consulate letter will be emailed to enrollees, along with a claim form and policy documents. The fee for insurance is listed on individual brochure pages, along with other costs, under "Program Fees". Enrollees are billed through the Student Billing Office. Students participating in another UW program receive CISI insurance through that university.
Students who plan to arrive significantly earlier or travel after their program ends are encouraged to arrange additional coverage directly with CISI.
The 2018-2019 policy details and claim form can be viewed here:
UW system CISI policy 2018-2019
The 2019-2020 policy details and claim form can be viewed here:
UW system CISI policy 2019-2020