We look forward to resuming education abroad programs starting in 2022. Each program will be evaluated for health, safety, and travel considerations on a case-by-case basis. Applications will open when programs are approved.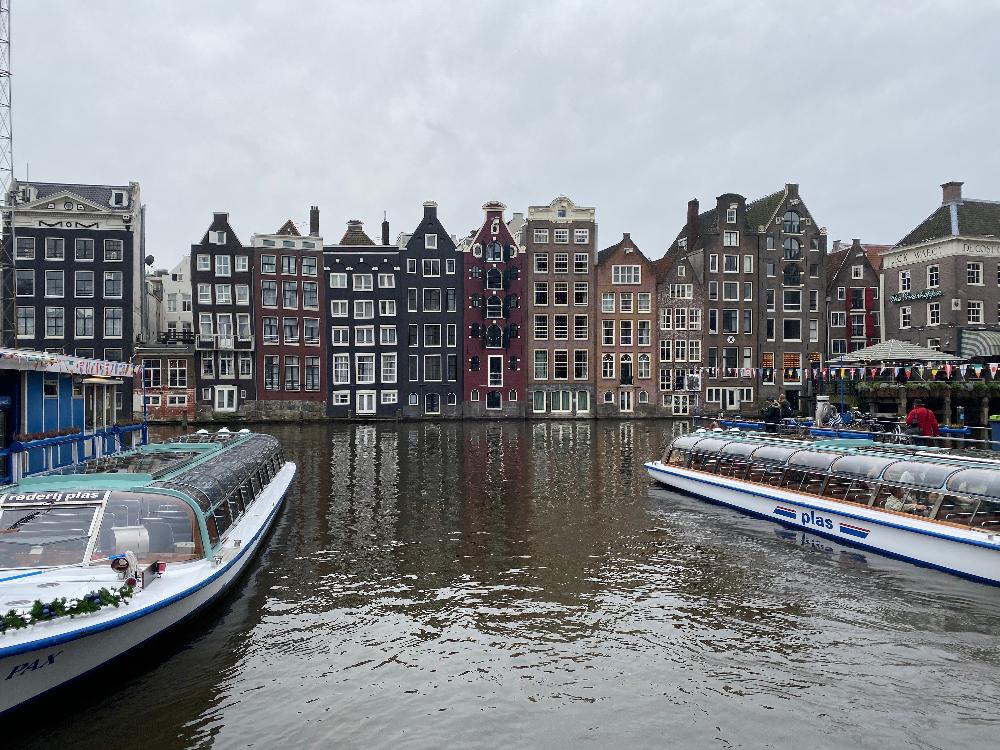 Welcome to the Office of International Education's education abroad unit! Is international study right for you? Our office can help you learn about and plan your off-campus study.
Use the resources on this page throughout your education abroad/away experience. From selecting a program that's right for you to getting helpful tips when you return, we've got you covered!
Have more questions? Want to talk to someone with experience? Visit our office, 174 Rodli Hall, 7:45-4:30 Monday-Friday or email us at
studyabroad@uwrf.edu
. You can also schedule a virtual appointment:

Need help navigating this site? Check out our quick-guide video: